Dear Customer, I am very glad to see you on my company's website. This is where you can hear the voices of my employees. Who else but them could better explain what can we offer you? This tab, however, is reserved for me.
Please, continue to read to find out: which unique benefits we offer; which values have been and still are at the bottom of the Gieros brand; how it all started, and what stays behind the wide range of services we provide.
Get to know us better!
Marcin Gieros
I would like to present you my team. Although we are much more at Gieros, those 6 people are in charge of the seamless functioning of the company. They manage all our great employees which make our company a thriving production plant, and not just a repository of modern machines. What is more, they are responsible for the direct contact with clients, so you may be interested in knowing some of them.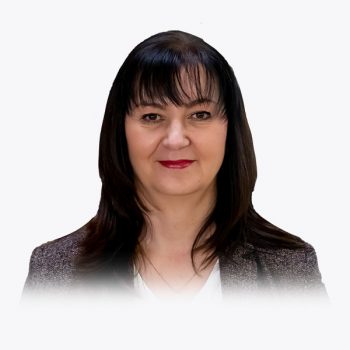 Mariola Gieros
Executive Director
The boss. She represents us in external affairs, supervises all the operational areas of Gieros and manages the infrastructure, human resources and marketing. She likes to check everything twice.
A huge fan of innovation and tech gadgets. When visiting Gieros, you will be her guest, and next, she will intermediate between you and the staff executing your order.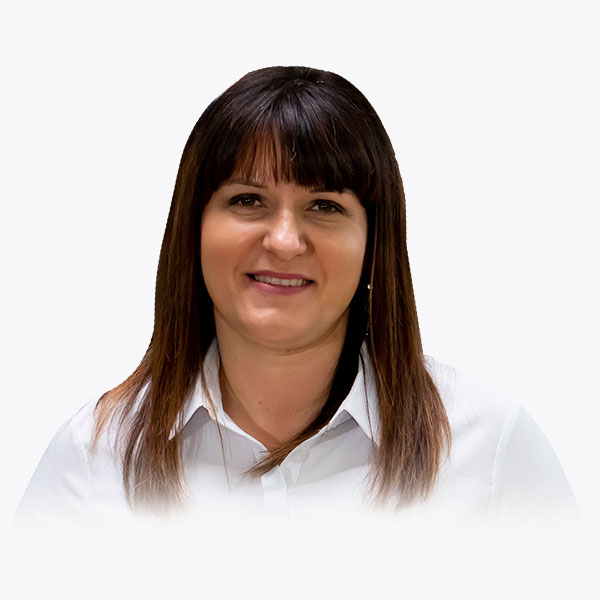 Andżelika Bujnowicz
Operations Director
The most meticulous member of the team. She executes all of her many tasks with reverence and care. A person to rely on both for us and for you – she takes over your account once the execution of your order starts. For many years of our successful cooperation, she will be your voice at our company.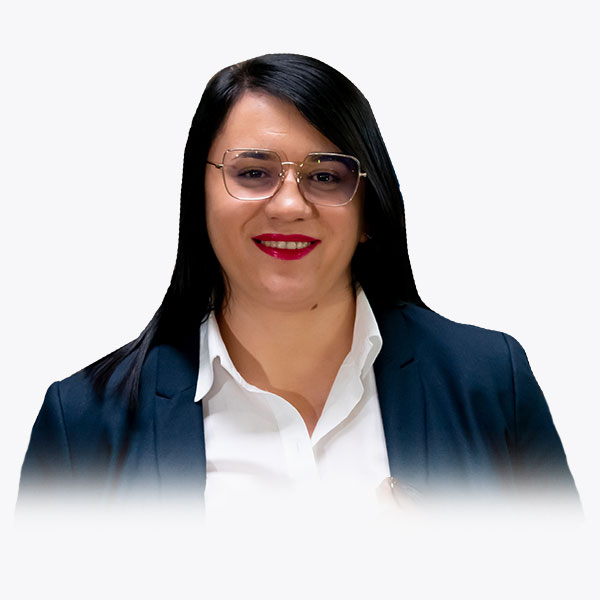 Agnieszka Jaszczak
Production Director
In execution of her responsibilities, she boasts with energy and commitment. Her creativity and alternative way of thinking drive changes at the company. Your element is produced and neatly packed in the department she is in charge of – ready for any use it was planned for.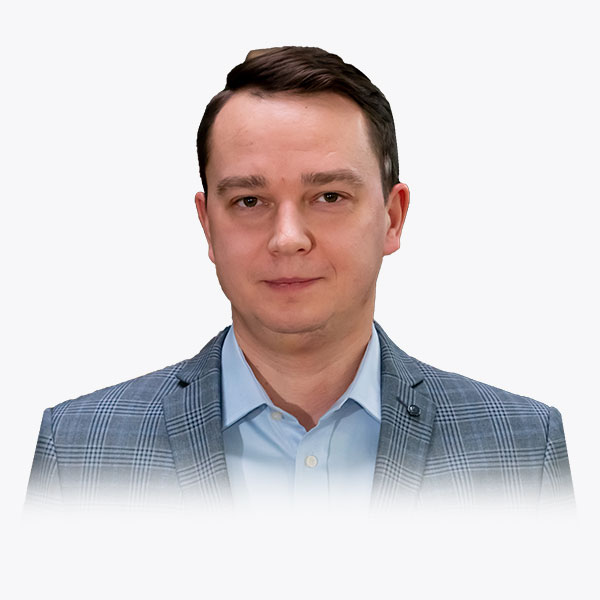 Dominik Błaszczyk
Design and Tools Manager
He is a very friendly, reasonable person with thorough knowledge. There is no better specialist to turn to if you need technical advise. He thrives in planning, managing, coordinating and introducing improvements and is in charge of managing the design office and the toolroom – the infrastructure necessary for the fulfilment of your order.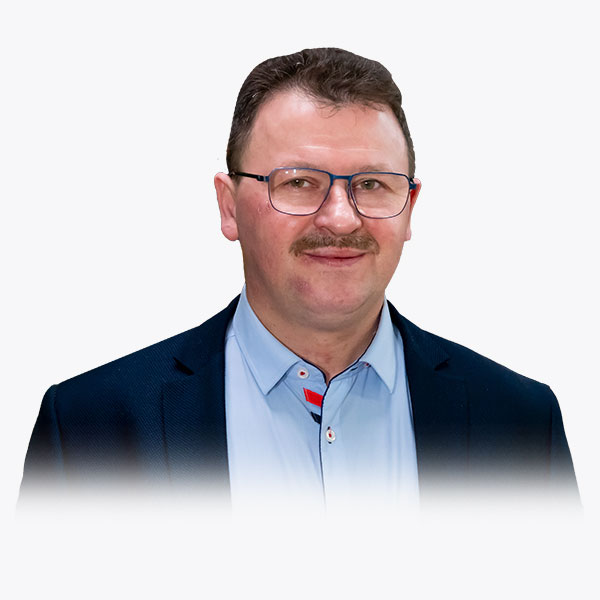 Dariusz Michalak
Production Manager
He is a master of negotiation and relations. A true bonding link between the company management and the employees. A promoter of win-win situations and one of the pillars of the company. He manages the injection moulding room where your ideas and our planning come to life… and you know the fulfilment of your plans is around the corner.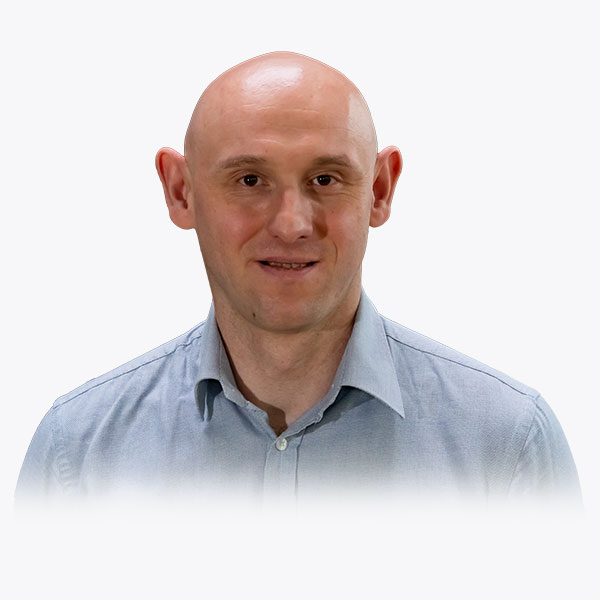 Sławomir Kołodziejczak
Warehouse Manager
He knows everything about plastics, their selection and specification, dyes and other additives. He is very meticulous in his work, but may forget about something from time to time – once a year on average. Thanks to him managing the warehouses, Gieros operates continuously. Your order will be delivered to your address under his supervision.